Arboricultural Impact Assessment Reports Sydney
The majority of arborist reports, tree surveys and consultancy work we provide at Arborlogix are related to new development works in the greater Sydney metropolitan region.
Our clients range from individual home owners and schools to developers of commercial sites and large development sites involving hundreds of trees.
Architects, planners and developers need to know which trees are important to be retained and which can easily be removed and replaced. They need professional guidance on how close buildings can get to certain individual trees without impacting their stability or health, and advice on design techniques that enable the integration of the trees as part of the development.
The 2 main types of reports are:
Preliminary Arboricultural Impact Reports
For any new development, the retention value of any trees located onsite need to be carefully considered, as well as the impact the new development will have on their health and longevity.
Arborlogix evaluates the trees to determine their retention values and the likelihood that they are allowed to be removed to accommodate the development, or that they will need to be retained and protected according to AS-4970-2009 (Protection of Trees on Development Sites).
The final decision on the retention or removal of certain trees is always down to the local council. However, our AQF Level 5 certified arborists can give a good indication as to the likelihood of various outcomes.
Doing a preliminary tree survey and arborist report for the site gives the developers and architects a good idea of any design constraints they may face regarding the trees onsite. This will prevent them from wasting time and money on preparing architectural designs that may not be possible due to trees that need to be protected.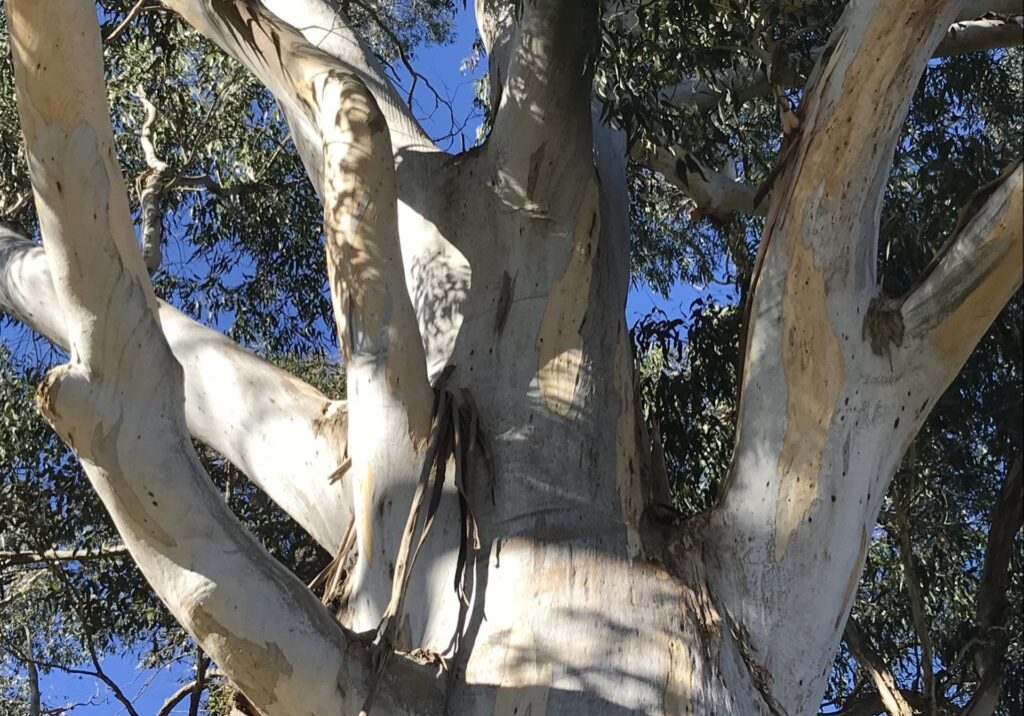 Arboricultural Impact Reports and Tree Protection Plans
he majority of the tree reports we do at Arborlogix are further along the design process when clients require a report to submit to council. Often, a client's plans for their new development have already been finalised when they receive a request from council for an Arboricultural Impact Report to assess the impact on trees onsite.
We assess the trees for health, species type, useful lifetime, significance and retention values. From these findings we can then determine which trees can be removed to accommodate the development and which trees should be retained and protected according to AS-4970-2009 (Protection of Trees on Development Sites) if possible. A full Tree Protection Plan is provided with every Arboricultural Impact Report.
Sometimes, a tree with high retention value may still need to be removed to accommodate the new development. However, this option only remains after considering various alternative designs. In these cases, our report will include design suggestions or construction techniques that can be used to ensure the development can still proceed, while ensuring a high-value tree can be retained and integrated within the site.
Our experienced AQF Level 5 arborists can minimise any of the conflicts that may occur between the wishes of the property developer and council regulations. Tree reports tend to get overlooked in the development approval process, so our clients are often on a strict deadline to get the DA submitted. Because of this, we are used to working and delivering tree reports within limited timeframes.
Our clients for tree reports and consulting include councils, schools, commercial developments and residential homeowners across metropolitan Sydney and we are experienced with all local tree preservation laws and restrictions.
** All tree reports for new developments that will be submitted as part of a DA will require architectural plans and surveys of the site prior to engaging one of our AQF Level 5 arborists to inspect the site and complete the arboricultural impact report.
Need some advice on your trees?
A safety inspection or a tree audit? Call Arborlogix Pty Ltd today on 0405095095 for a professional arborist consultation and report.